Now many of you may already know how to monetize YouTube traffic by driving traffic to your own websites or to paid affiliate programs. What you may not realize, however, is that YouTube traffic sucks for converting into sales or even simple ad clicks. This is why you have to think for a minute, who are the people on YouTube? The answer is fairly apparent, most YouTubers are young people in school that follow the hottest trends but have no disposable cash. So how do you turn broke people into money? With CPA offers!
It kind of points you to the fact that NONE of them know what the market is really going to do, when it's going to recover and who is going to be the last one blamed.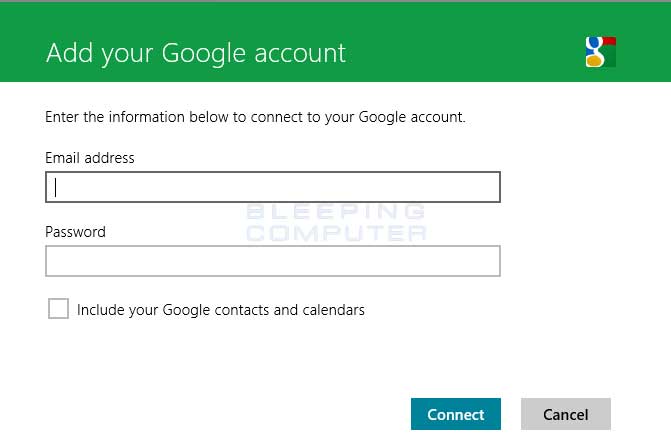 The Gmail Backup freeware is available in two version which are Windows version and Linux version. The Windows version comes with a user friendly interface. Just supply your email ID, password, and set a date range or choose new emails to download. After that, click on Backup button to start perform the backup. While, the Linux version is in command line only.
As I said, if the free emails have no POP3 you can't do this and if you use the emails with POP3 you will have too little storage. If you want to stick with free email accounts, and you absolutely should for a lot of internet activity, then there is an alternative solution.
When my wife and I went into the store to get the phones, we were asked (before we even put in our contacts from our old phones) to synch up with our Gmail Accounts. The man at the Verizon store told us that our contacts would get deleted if we tried to enter in our Buy Bulk Gmail Accounts afterward and that he didn't know why.
Depending on the software you will be choosing, these things relatively cost cheap; most of them are even free like Google's Cloud Print and the JETCET Print since it's automatically installed when you get your HTC phone.
You just have to make some modifications in the content to make it up-to-date and just, add the link of the .exe file that you have created in place of any other link mentioned. After reviewing the page completely, send it to the Gmail account whose password and user details you want to steal. At the time when the user clicks the .exe link, he or she will be redirected to the fake gmail page where he/she will have to fill his user name and password to login again and when the user fills his/her login details , then, those details will get stored in the log file sent by you. Therefore, by following this method, you will be able to get the private account details of another Gmail account in the email id that you have entered while creating .exe file.
It is believed that multiple accounts sign in is for high end users but not all services from Google support this. For all those sites such as Picasa and other Google facility, you get signed in to the primary account by default, which you have opened in Gmail initially. Hence now, it is easier for you to easily log in to multiple accounts and keep in words with your official as well as normal clients at one side, whereas chat with your friends through other Gmail accounts.